You are here:
Home
/
Mold Cleaning

Bartwood's techniques include: Controlled Environment, Hepa filtration, Air Scrubbing, Air Washing, Hepa-vacuuming, Fogging agents, Ultra-sonic cleaning, Hand washing and Esporta Wash System.
Structure repair/restoration services upon completion of abatement services.
Bartwood has been assisting customers in the Insurance Restoration Industry for over 40 years! Our structure division can accommodate small drywall, patch, paint projects as well as Large Rebuild Projects. Ask about our rebuild services!
CALL 714-965-7900
ask for Lori Young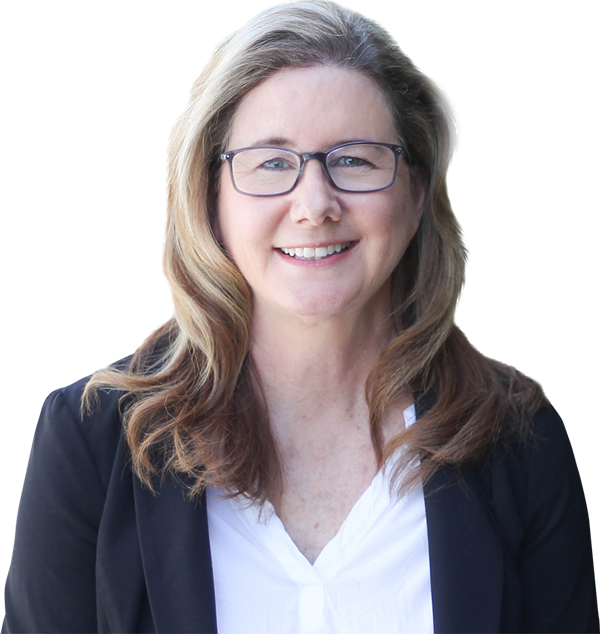 What to keep? What not to keep?
Expert Planning and Advice
Each concern is individual. Lori will help plan according to your needs. Putting your project into perspective that make sense is her specialty.
Although services are not "all or nothing", Bartwood's services include:
Packing
Moving
Storage
Cleaning based on the IICRC 520 guidelines and the
CMP (Certified Mold Professional) training
Moveback
Laundry
Cleaned utilizing the Esporta ES-3300 Wash System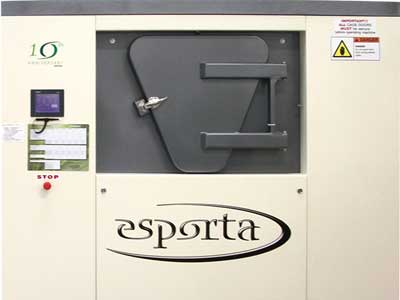 Furniture
Categorized by porosity and based on test results.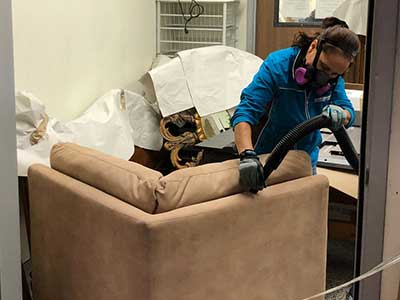 Dishes and Kitchenware
Non-Porous and Cleanable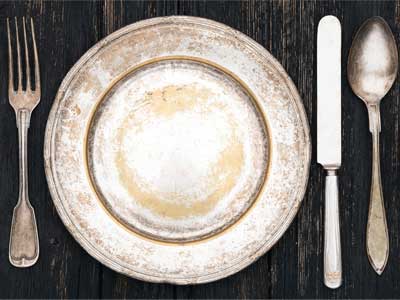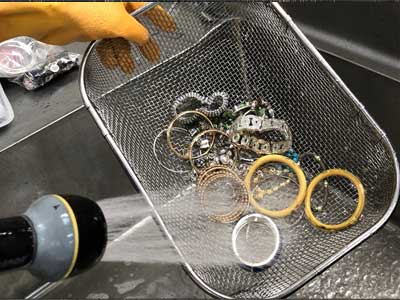 Pictures / Artwork
Typically cleanable, if no visible mold. Full-service Artwork division provided if necessary.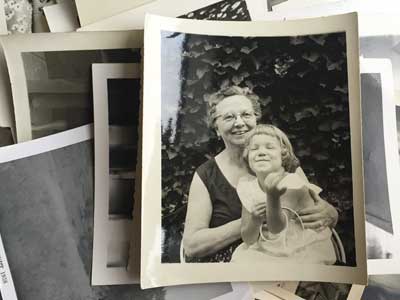 Electronics
Typically savable